Imagine If...
​
💰💰 You DIDN'T Have To Secretly Check Your Bank Account Balance When You're Standing In The Checkout Line At The Store...
​
💰 Could stop stressing about making ends meet?
​
💰 You could improve your current finances without increasing your income?
​
💰 You weren't always running out of money before the end of the month?
​
💰 💰 You were able to add a comma to your savings account
​
💰 💰 Or open a new savings account
​
💰 💰 You finally started planning your dream vacation then actually went!
​
💰 You were able to pay your bills ahead of time
​
💰💰 You could buy the groceries you want instead of what is the cheapest
​
💰 You ordered at a restaurant based off what sounds good, not what your bank account thinks sounds good
​
​
​
​
​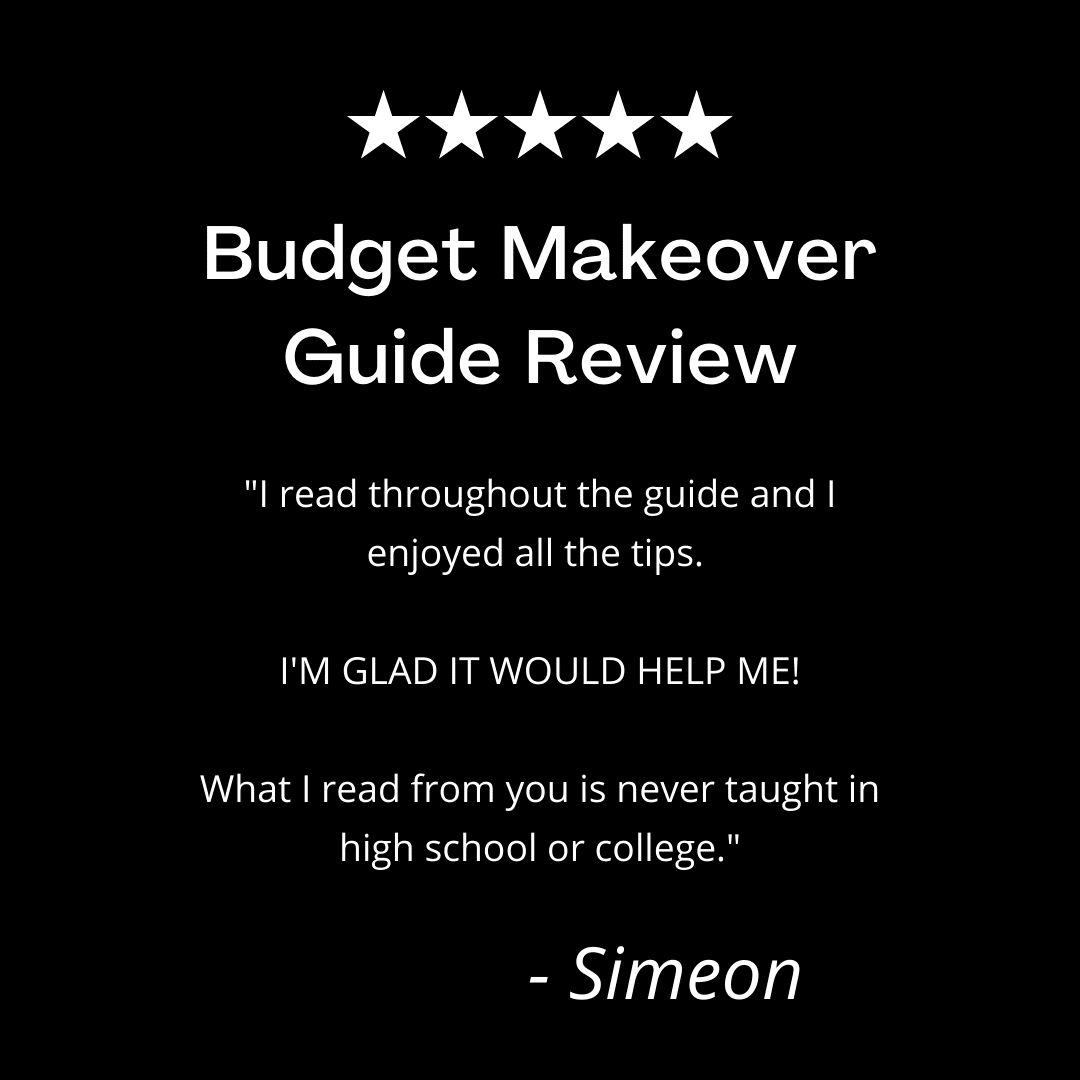 ​
​
​
​
​
​
​
​
​
​
​
​Privacy Policy | Terms & Conditions | Website Disclaimer | Contact​
---
What Amazing Things Have Others Said??
​