Disclosure: Some of the links below are affiliate links. Meaning at no additional cost to you, I will earn a commission if you click through and make a purchase. Don't worry though. I only recommend products that I believe will help you on your journey.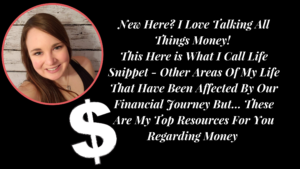 ---
---
Are You 1 in 4?
If you're part of the family here, this will be different than my usual posts and training. Today it's personal.
June 20th, 2017 is the date that my husband and I miscarried our baby. The day I became 1 in 4.
I recently discovered a video I had recorded on Caterpillar (our nickname for the baby we lost) last year. Today I wanted to share that with you. Even though it's a raw video, with kids everywhere. I share in the hopes that if you are going through this that you know that you are not alone, the pain and the isolation. It's not just you. Your mind plays tricks on us to make us think that no one understands that no one has gone through this. But you're not. You're not alone.
And if you need someone to talk to, someone that understands… To try and help you see the light at the end of the tunnel. That there is hope. Just send me a message – Facebook Messenger.
Your Action Step For Today – Hug a loved one. Write them a letter if they aren't close enough to hug. Express gratitude for your loved ones that you have around you.
If you are 1 in 4 as well, please leave a comment below. I'd love to remember your loss(es) with you.