Disclosure: Some of the links below are affiliate links. Meaning at no additional cost to you, I will earn a commission if you click through and make a purchase. Don't worry though. I only recommend products that I believe will help you on your journey.
---
---
Expert Secrets Review
I wanted to share my thoughts on one of my latest reads Expert Secrets by Russell Brunson. I have to say this is a phenomenal read! Anyone that wants to be a business owner or is a business owner of any type needs to read this book.
This was one of the most plainly laid out books that truly shares all the secrets necessary to create wealth and to create the ability to leave a legacy.
Everyone is an expert at something and Brunson shares just how to discover what that is and how to utilize that to create the business that you can excel at.
My 3 Biggest Takeaways
Focus on The Big Domino. I'm sure many busy people will have heard this before… What is the one thing that will affect everything else, take care of that and that's all that matters!

Everyone is an expert at something. Your job is to determine what you are an expert at, or what you want to become an expert at and then work to become that expert. It takes about 10,000 hours of work to achieve mastery in a subject.

Create the right story- If you create and share your story in a way that the audience relates to then you'll reach and connect with your audience. I'm sure we've all heard of people with great ideas and products who fail. Most likely they don't achieve this step well.
Expert Secrets has been added to my must read frequently list! Repetition is key. Every time I reread a book I always get something new out of it. It's like the book was edited because I'm sure that I couldn't have missed 'this' last time. We all know it wasn't edited but when you are at different spots in your life different parts of books will speak to you. That's why we need to be continually reading ideally at least 15 minutes every day. The compounded effect of this will be massive in the long term.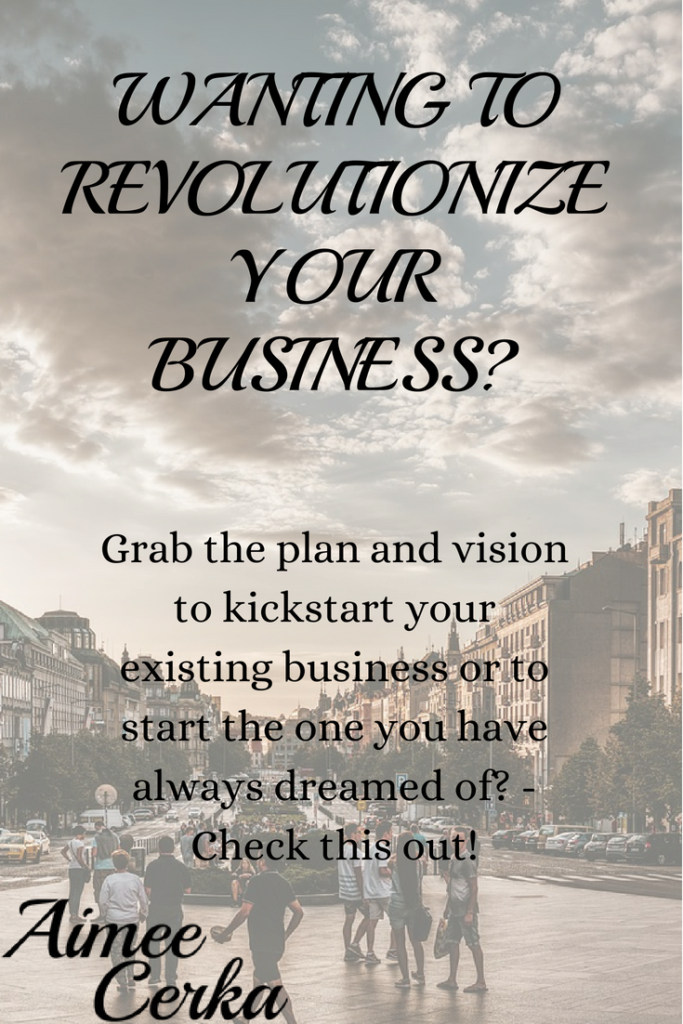 YOUR ACTION STEP FOR TODAY – I want to know what you are currently reading, comment below and let me know. I highly recommend reading Expert Secrets so check out this link here to see how you can get your copy today.
Join the Conversation and Stay Connected – leave a comment below
And
If you found value in this content, please share – the icons should be on the left and directly below!