Disclosure: Some of the links below are affiliate links. Meaning at no additional cost to you, I will earn a commission if you click through and make a purchase. Don't worry though. I only recommend products that I believe will help you on your journey.
---
---
How To Be Successful In Network Marketing – Part II
Today is going to be part II of the 3 vital keys to success. If you missed part I you can find it HERE.
But before we dive in here's a quick recap…
95% of business owners fail. You probably knew that. If you're in business specifically in Network Marketing I'm sure there are handfuls of people who can't believe that you would get involved in a business where you have to harass your friends and family.
Well… A good business owner isn't going to harass your friends and family. There is another way to do business that you can develop leads and sales coming to you on a regular basis AND you don't have to spend a ton of money on ads to be successful.
The vital keys to success were Build – Engage – Sale. We covered build in part I. Let's dive into Engage.
Engage
Seems kind of self-explanatory but you have to communicate with the audience you are building. Whether it's on Facebook, Instagram, LinkedIn, etc. You have to be engaging…
What does this mean?
Let's break it down really simply
Posting regularly – Not going to cover what you should be posting here that's another topic but I do cover this in my 10-day challenge you can check out HERE. However, you need to be posting at least 1x per day. Start with 1 platform and if you aren't posting currently – work up to it.
Commenting & Reacting on THEIR stuff – Notice I said both commenting and reacting, hitting the like button is great but hitting love or wow is better. Best is to add a genuine comment.
Conversations – These are so crucial – have actual conversations in Messenger. Your goal for these shouldn't be just to make a sale, we aren't talking prospecting. I'm talking about building relationships. Be genuine!
AND there's one other thing I've got to make sure I cover here on the Engage portion. IF you have an email list – which you should! Email your list regularly, engage them as well. Talk about your family, ADD VALUE. I can tell you the emails I get from business owners who I only hear from when they have something to sell me – I'll hit unsubscribe. All they see is $$ signs and it's not attractive. If you don't have an email list – there is a FREE training that I recommend you can check out HERE.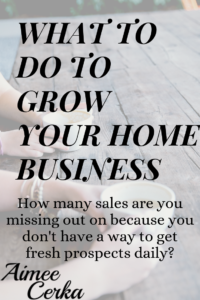 You've got 2 parts to the puzzle now! We'll cover Sell in the next and final part!
In the meantime… If YOU want A HEAD START so you can stop wasting time and start attracting leads to you – check out this freebie! ⬇️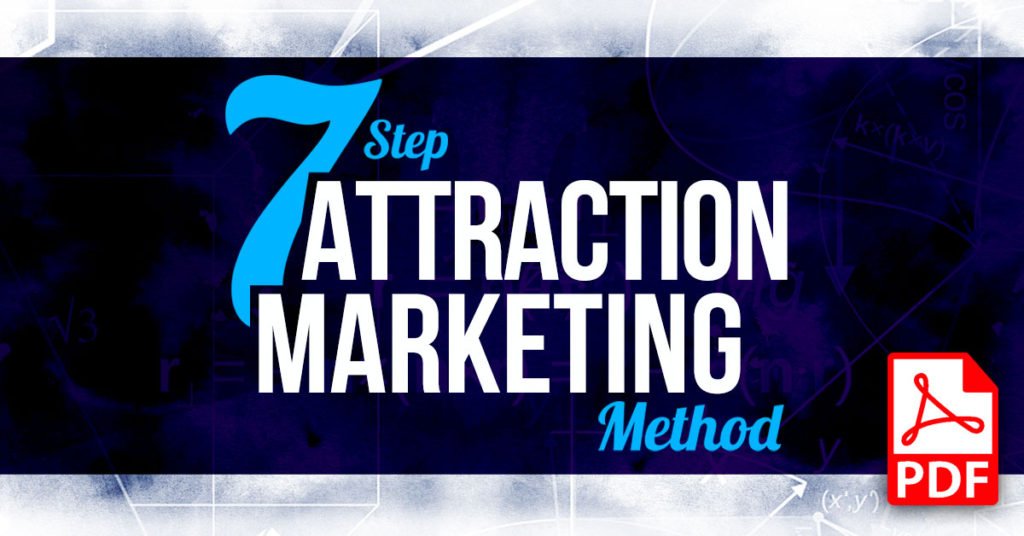 YOUR ACTION STEP FOR TODAY – Choose 5 friends and go comment on their most recent post and send them a message just to see how they are NO PITCHING! Then I would love for you to connect with me on social media. I want to hear what you are working on and if this has helped you. You can also head over to the Resources tab to check out some of my favorite resources.